Midwife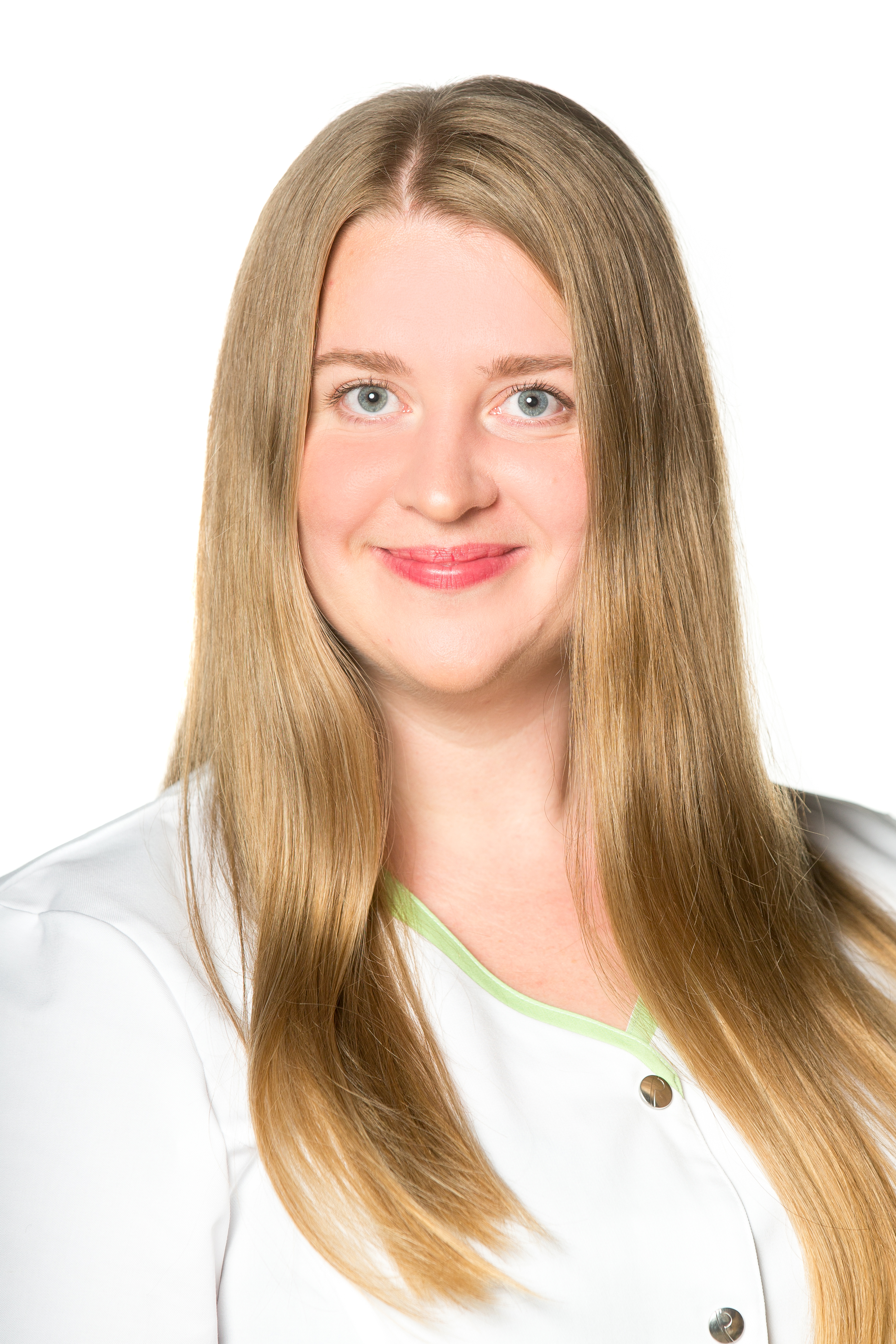 Midwife Kairi Kivaste
I graduated from Tartu Health Care College in 2017, having obtained the profession of midwife. In the same year, I went to work at Pelgulinna Maternity Hospital, where I have worked primarily as a midwife in the maternity centre.
For me, the journey to becoming a midwife started in 2011, when I started my studies at Tartu Health Care College. In addition to the theoretical knowledge gained from my studies, I also obtained practical experience while working as an assistant midwife at the women's clinic of Tartu Maarjamõisa Hospital. After completing my studies, I additionally worked as an assistant midwife at Pelgulinna Maternity Hospital, where I was able to offer my help by observing pregnant women, giving lectures at the family education classes and supporting new families in the postnatal ward.
I am dedicated to my job with all my heart and I wish that pregnant mothers could feel safe when they are registered with me, even if the pregnancy is not going quite as expected and if the mother or baby has been diagnosed with an abnormality or illness.
In my daily work, it is important for me to communicate with the expectant mother and her partner. In the course of communicating I am able to determine how to give the best advice and help to the mother or her partner. When communicating with the family, I can find out what kind of support a pregnant woman or her partner needs the most. I wish to build a trustworthy relationship with my patients, during which their inner fears and doubts are determined, among other things. For me, the opinions of pregnant women and, above all, their expectations for my help are always important.
My work is based on caring, mutual respect and trust.
As I do my work with passion and dedication, I am convinced that patients are in safe hands with me.
I also provide postnatal home visits and breastfeeding counselling for women who have been registered with the Fetal Ultrasound Centre during their pregnancy, so that the postpartum period is as safe and carefree as possible for the new mother.
I consider it important to develop my skills consistently by participating in professional training in Estonia and elsewhere in the world. Having also completed vaccination courses, I have the knowledge and the right to immunize my patients during pregnancy.
I am a member of the Estonian Midwives' Association and the Estonian Perinatal Society.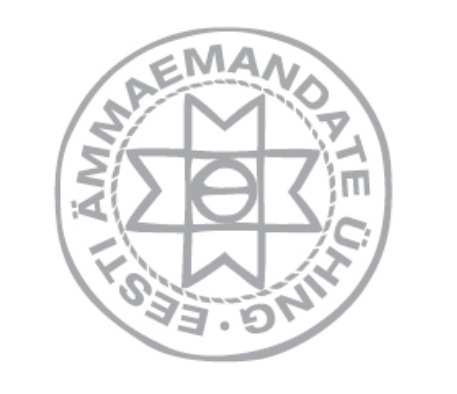 Estonian Association of Midwives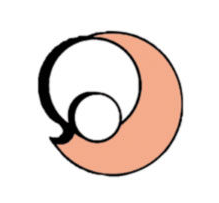 Member of the Estonian Society of Perinatology
Working languages

Estonian, Russian, English