Emergency situation at Fetal Ultrasound Center
16.03.2020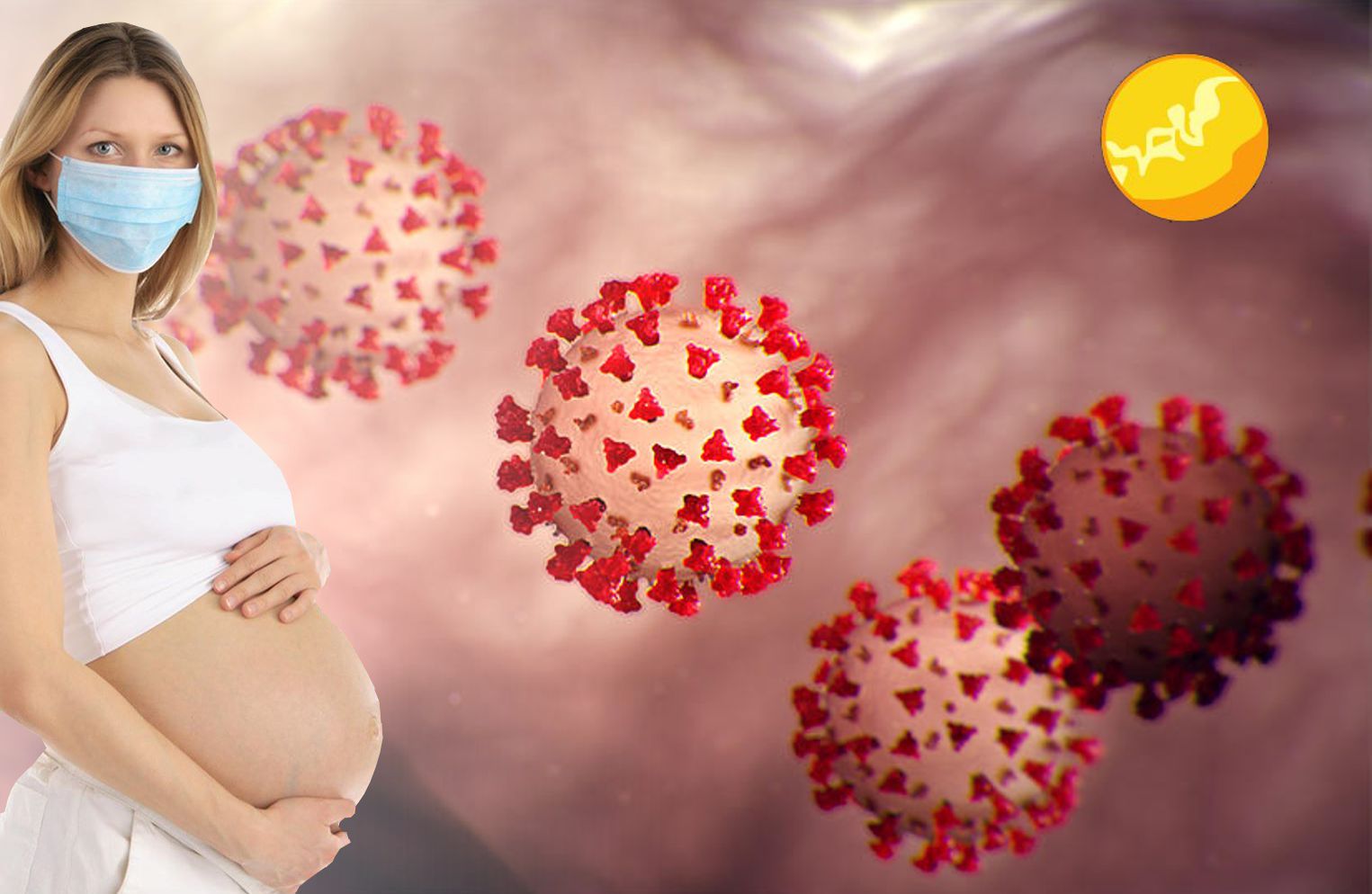 Dear Fetal Ultrasound Center patients.
Due to the emergency in Estonia regarding the pandemic spread of the SARS CoV-2 virus, several restrictions have been introduced at the Fetal Ultrasound Center.
For the health of you, your loved ones, and the staff of our Fetal Ultrasound Center, we ask that you take these restrictions very seriously and comply with them.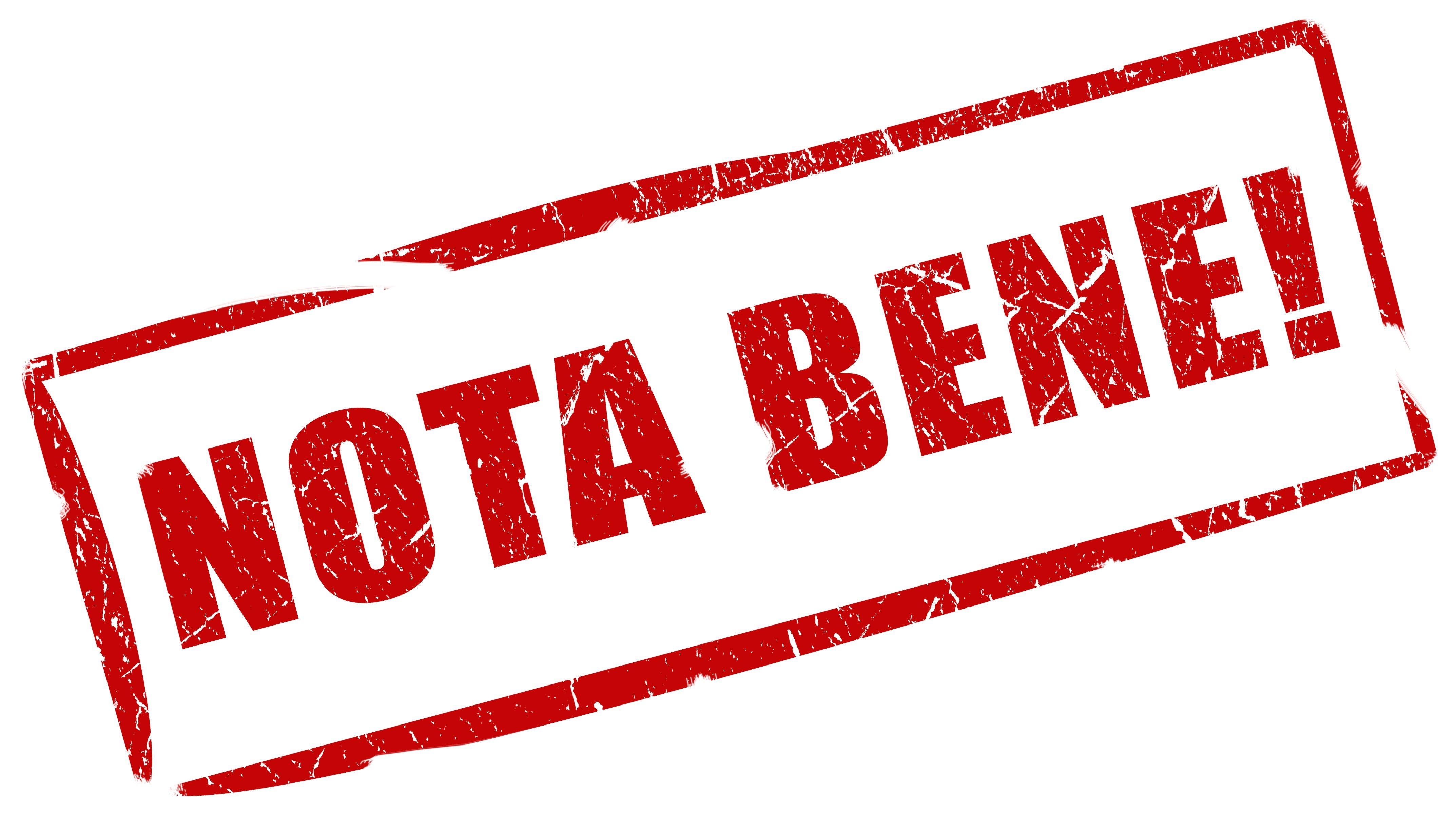 Only a patient is allowed to see a doctor. Companions and children are not allowed at the visit.
If you are ill, have recently arrived from a foreign country, or have been in contact with a someone diagnosed with COVID-19, please cancel your appointment by calling us at 656 6162 or 521 0046 and ask our administrator for a new date. Patients with viral and cold-related diseases will not be admitted to our Ultrasound Center!
Our decision not to allow support persons for ultrasound scans did not come lightly, but it is crucial in the current situation. As we do not want to exclude fathers and support persons from an ultrasound examination of the fetus, we will try to options solutions wherever possible. These include:
• Transmission of ultrasound scanning procedure by Skype (30 EUR);
• Voice recording of ultrasound scanning procedure on a DVD (45 EUR) or memory stick (50 EUR);
• Colour fetal ultrasound image printout;
• Sending fetal images to your smart device via our Fetal Ultrasonic Center cloud (10 EUR).
Although it is safer to come for examination at the Fetal Ultrasound Center instead of a large hospital, we strive to minimize the number of people who visit our centre. The more people in the waiting room, the more likely they are to be infected and to transmit the virus.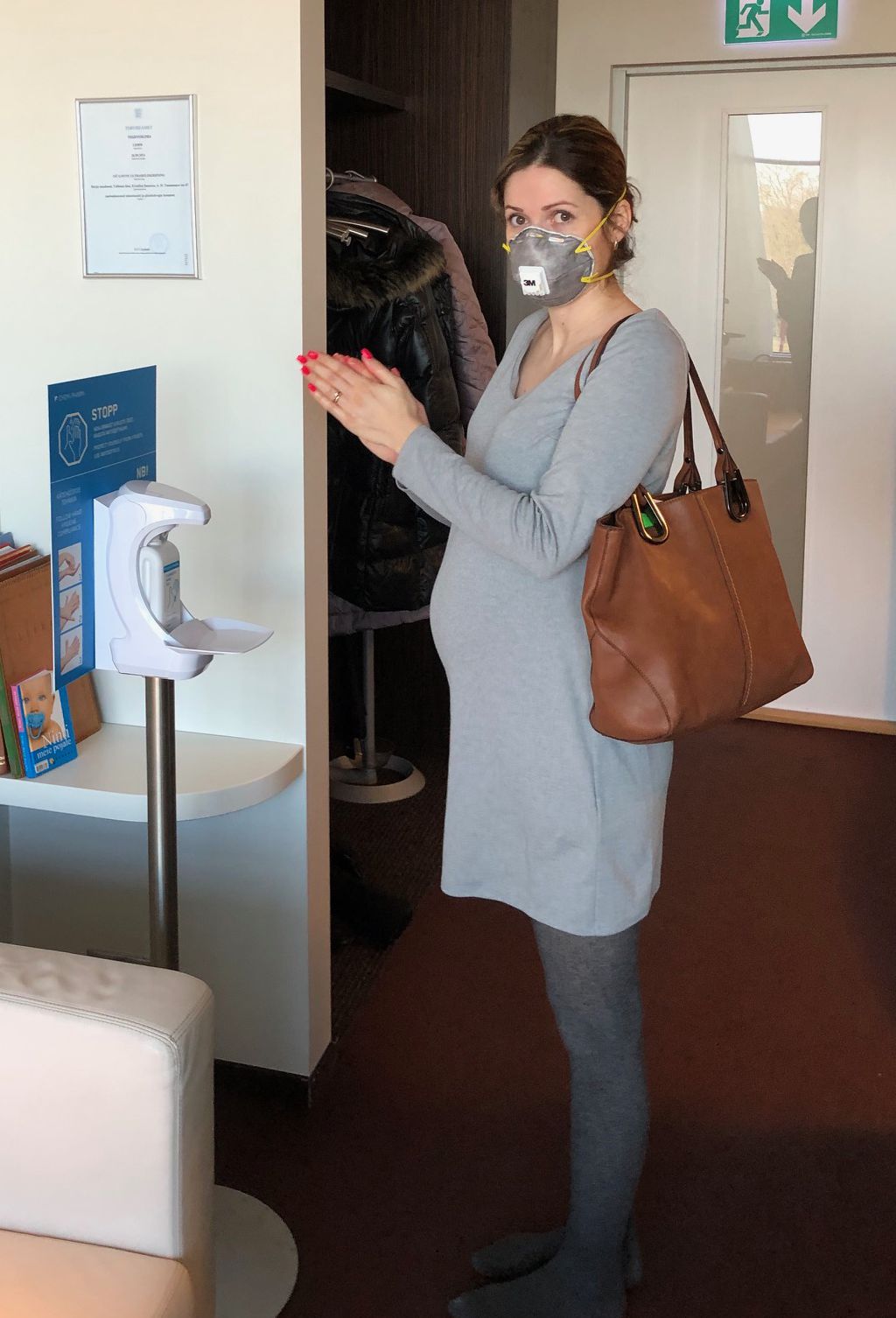 When a patient arrives at the Ultrasound Center, they must disinfect their hands and she places a protective mask in front of the face.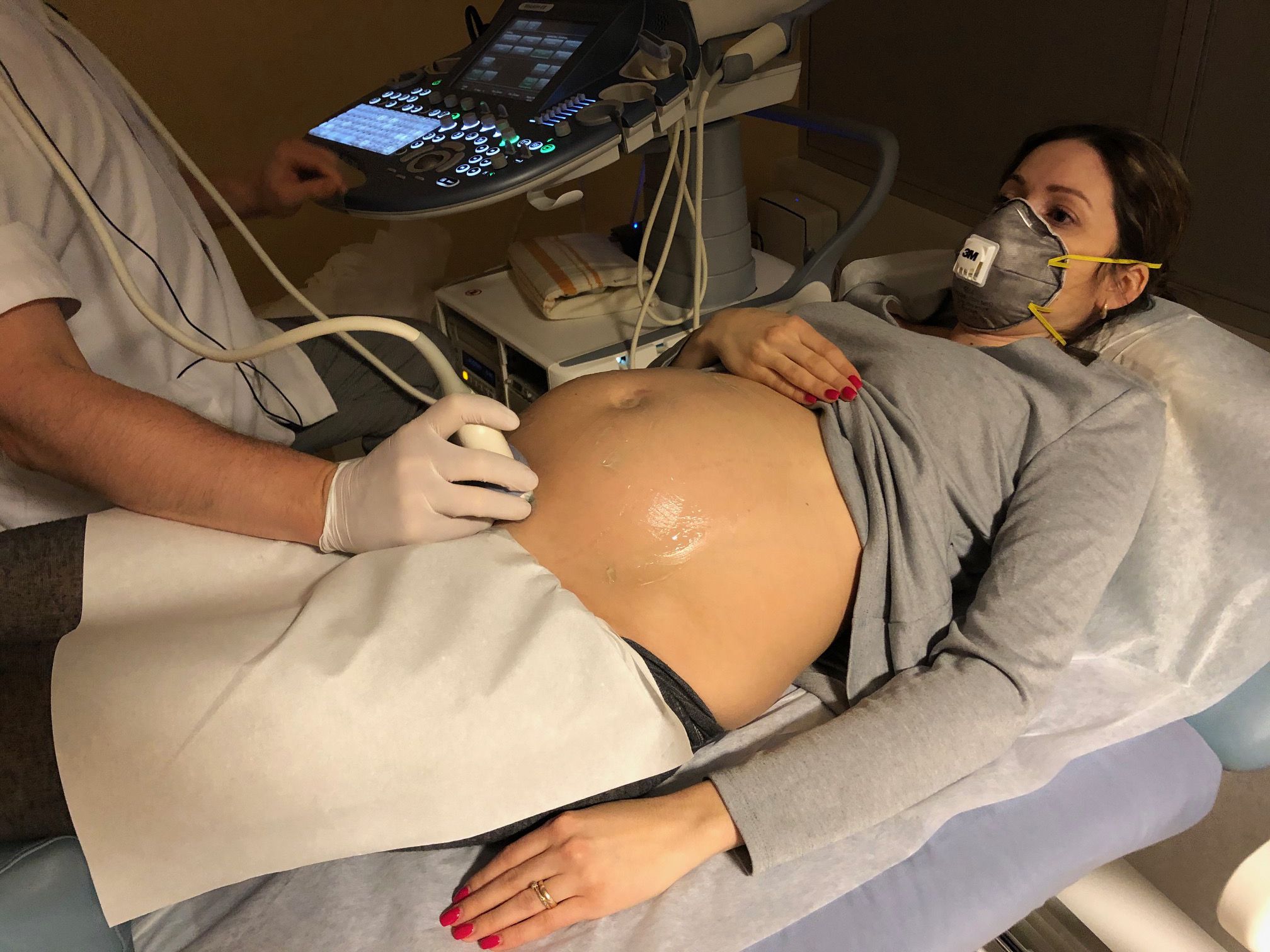 At the Fetal Ultrasound Center, a gynaecologist will perform an ultrasound examination using protective gloves and an interchangeable tablecloth for each patient.
I appreciate your understanding in these unusual times. The small staff of the Fetal Ultrasound Center will do everything in its power to ensure the safety of mothers and their fetuses.
Best wishes,
Dr Marek Šois