The entire Fetal Ultrasound Center team tested itself for COVID-19 virus
13.04.2020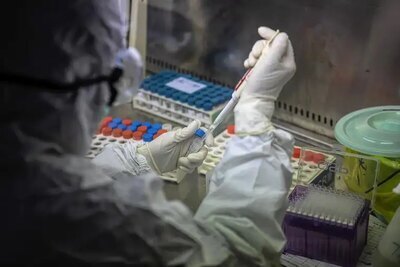 In collaboration with Synlab, the Fetal Ultrasound Center performed a SARS-CoV-2 RNA test on all its staff.

Viral RNA detection is used both in Estonia and worldwide for the initial diagnosis of COVID-19 and the detection of infections. The ability to detect the virus at an early stage speaks in favor of the test, which helps to implement quarantine immediately.

Six hours after the analysis, all the staff of the Fetal Ultrasound Center learned that they were not infected with the COVID-19 virus, were not infectious to their patients and could continue their work.