Changes in workflow at the Fetal Ultrasound Screening Center
20.03.2020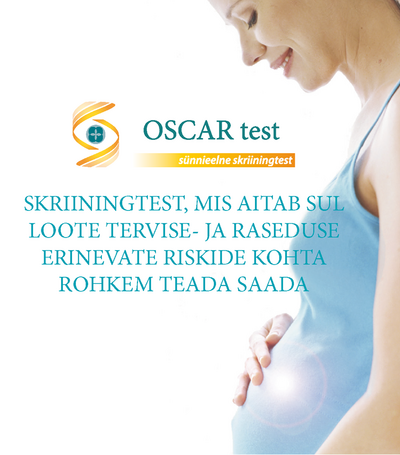 Large hospitals in Estonia have reorganized their work to receive coronavirus patients and ensure the sustainability of vital functions.
Due to the crisis situation, public hospitals will temporarily not offer the first trimester combined screening test (OSCAR test) from 19.03.2020. It is my responsibility to do my best to help these patients.
In this regard, I will extend the appointment times and temporarily stop patient registration for gynecological appointments, 3D ultrasounds, and third trimester examinations, and dedicate myself fully to assisting patients in need of the OSCAR test and fetal development screening.
We will temporarily halt the registration of new pregnant women at the Fetal Ultrasound Screening Center. For the timely diagnosis of ectopic pregnancy, I continue to offer ultrasound examinations to detect pregnancy.
I apologize for any inconvenience this may cause, and wish everyone good health.
Dr. Marek Šois