From March, Dr. Valeria Angioni joins the team of Fetal Ultrasound Center
20.02.2019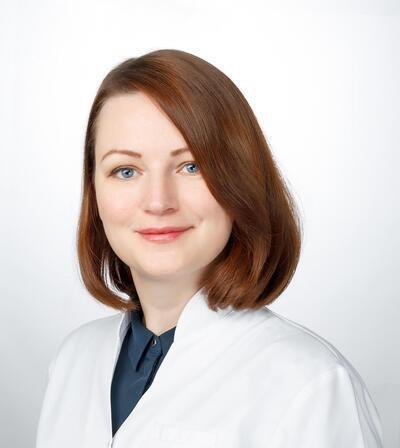 From March onwards, a recognized gynecologist and a valued fetal ultrasound specialist, Dr. Valeria Angioni, will start to take patients in Fetal Ultrasound Center.
Dr. Angioni has been working as a gynecologist since 2010 and in addition to her long experience in Estonia, she has spent two years as a gynecologist in Malta, where she could practice obstetrics in a highly multicultural environment. Dr. Angioni has a special interest in the fetal the medicine and that is why she started her Master's studies at the University of Barcelona in 2017. Dr. Angioni is certified by the Fetal Medicine Foundation in the field of fetal ultrasound and has the right to conduct an OSCAR test. Also, Dr. Angioni has received theoretical and practical training at the University of Barcelona to conduct fetal central nervous system and fetal heart studies.
Working languages: Estonian, Russian, English, Italian
You can already make appointments at Dr. Valeria Angioni for March.